---
---
H20 GrabNGo™ System Heater
Warning: The battery and the water in the system should NOT be allowed to freeze
All H20 GrabNGo™ Water Purification Systems are pre-wired for a H20 GrabNGo™ System Heater, which will help keep the system from freezing in cold climates.
It connects to the pre-wired plug, and wraps around the UVC light housing.  The maximum temperature it generates should be approximately 80degF.  The heater's 3-5 watt consumption should not affect water production if the system is charged regularly. 
The H20 GrabNGo™ System Heater wraps around the UVC light stainless steel sterilizer, then plugs into the aux heater connection in the plumbing compartment of the backpack, for all day/night backpack heat.  
Easy to use: wrap the heater under the UVC light's velcro strap (seen in included pic), and plug in to prewired heat plug. Then, press the Charge/ Heat switch on the system control unit. Once installed and turned on, close the pack's zippered compartments.  Closing the compartments will keep most of the heat inside the pack, keeping all components above freezing tems.  Will not overheat. After using the system heater at night, you should recharge the system's power pack, to keep the battery system ready to use as needed.   
Combining the H20 GrabNGo™ System with the H20 GrabNGo™ System Heater not only gives you peace of mind and freezing protection, but it actually protects your filters, your battery, and your water lines from freezing, which will render your system unuseable after freezing.
Our real-world testing took place during last year's Montana Elk hunting trip in October 2021.  The nighttime temps were 20 degF, which froze all of our stored water bottles and camelbacks.  Our Lifestraws were also frozen during the night, which burst the filter open- fully destroying them. The H20 GrabNGo™ system heater kept our components from feezing.  
What other systems out there offer a custom heater?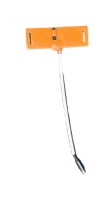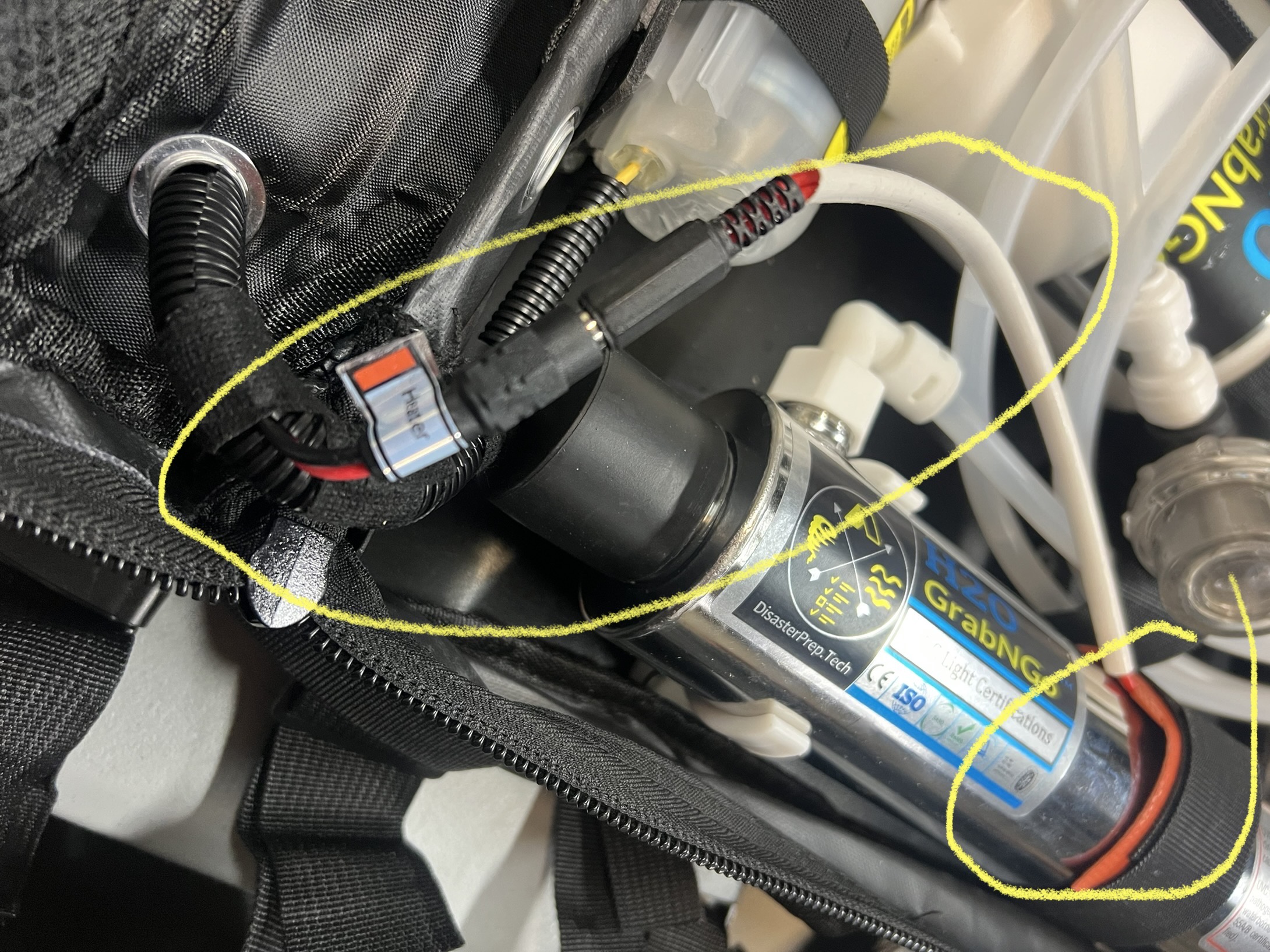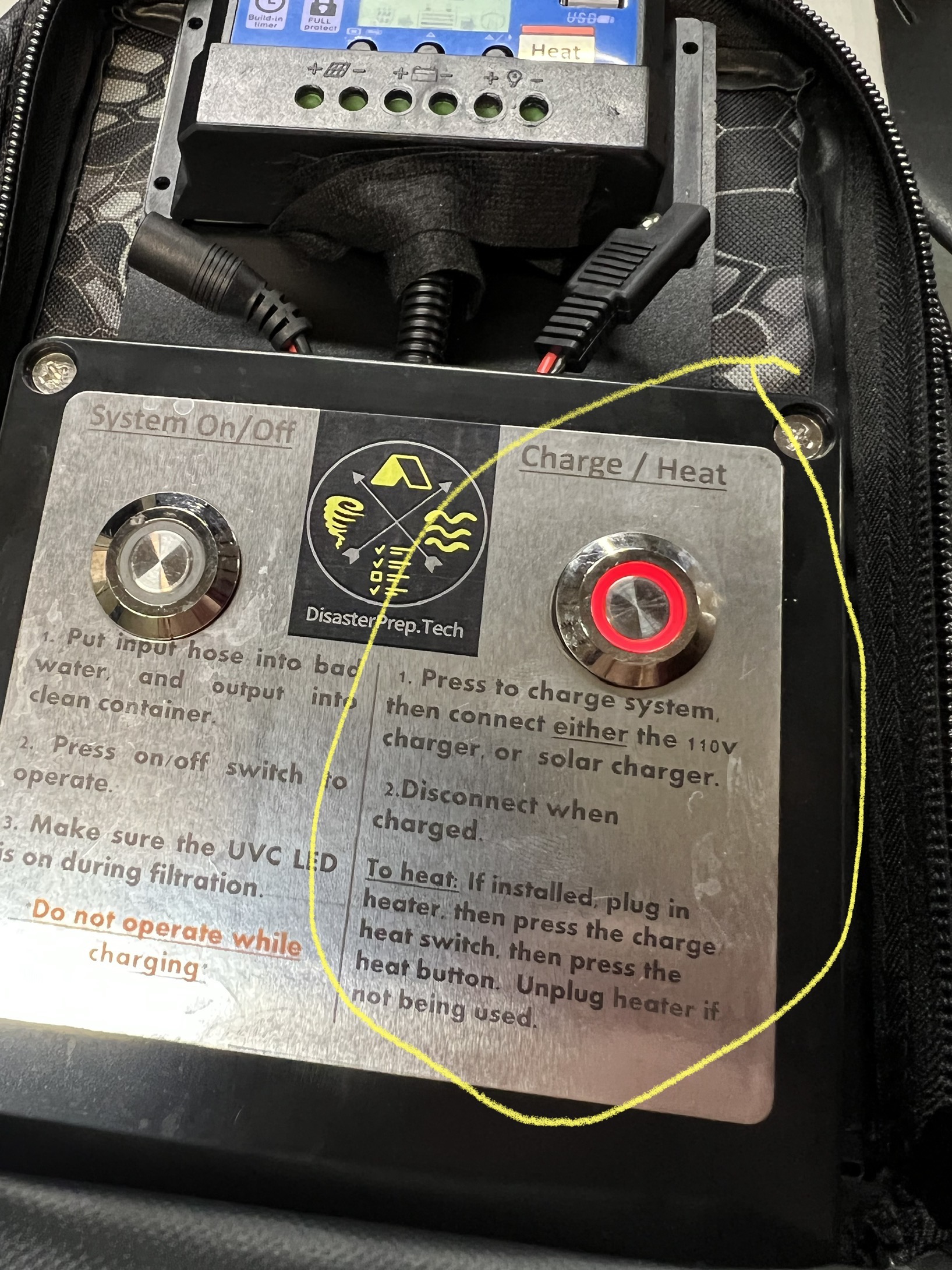 H20 GrabNGo™ System Heater for the H20 GrabNGo™ Water Purification System.
---